Support activities for MKF in 2020
It's been a tough year with the Coronavirus. A state of emergency was also issued in Thailand, and people all over the world could not travel abroad freely, so it became impossible for MKF to rent places such as training accommodations and camps, which are the pillars of income, so there is no prospect of income. The survival of the Foundation is in jeopardy. At OCA, discussions were held with Ms. Anuluck so that MKF could survive.
In addition to the annual donation (agricultural project) of 400,000 yen, the MRA Foundation also agreed to donate an additional 300,000 yen by matching donation when the individual donation reached 300,000 yen. For personal donations, we were able to send a lot of donations with the cooperation of OCA members, Common Beat, and a seminar corporation "Make a Difference" hosted by OCA member's old friend Fumio Mori. We would like to thank everyone. The amount of donation is as follows.
Personal donation 557,213 yen
Matching donation MRA house 300,000 yen
Total 857,213 yen
To thank them for their donations, we sent them the MKF children's handwritten cards and their own caricatures with their dreams for the future. We got a warm feeling. We hope that all the supporters will feel like their uncles and aunts (also elder brothers and sisters) who want to keep an eye on them.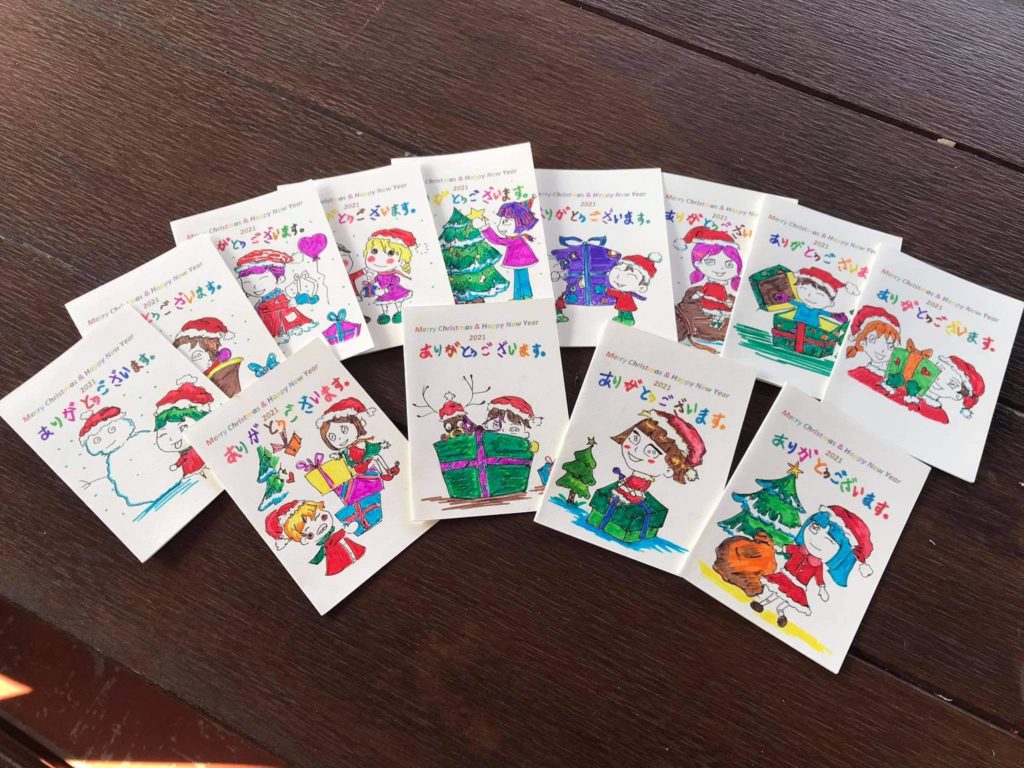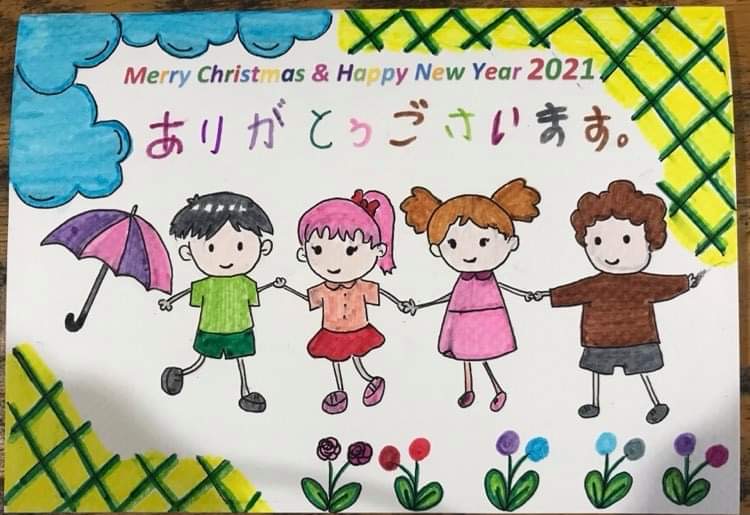 The 2020 agricultural project reclaimed fields and planted the popular fruit durian saplings at MKF. With this donation, they bought equipment for making sweets such as a gas oven. The production capacity of cookies and sweet bread has increased at once. It also sells to participants of seminars that use the facility, and mail-order sales to people in Chiang Mai and Chiang Rai. We definitely want to eat it when we can travel to Thailand.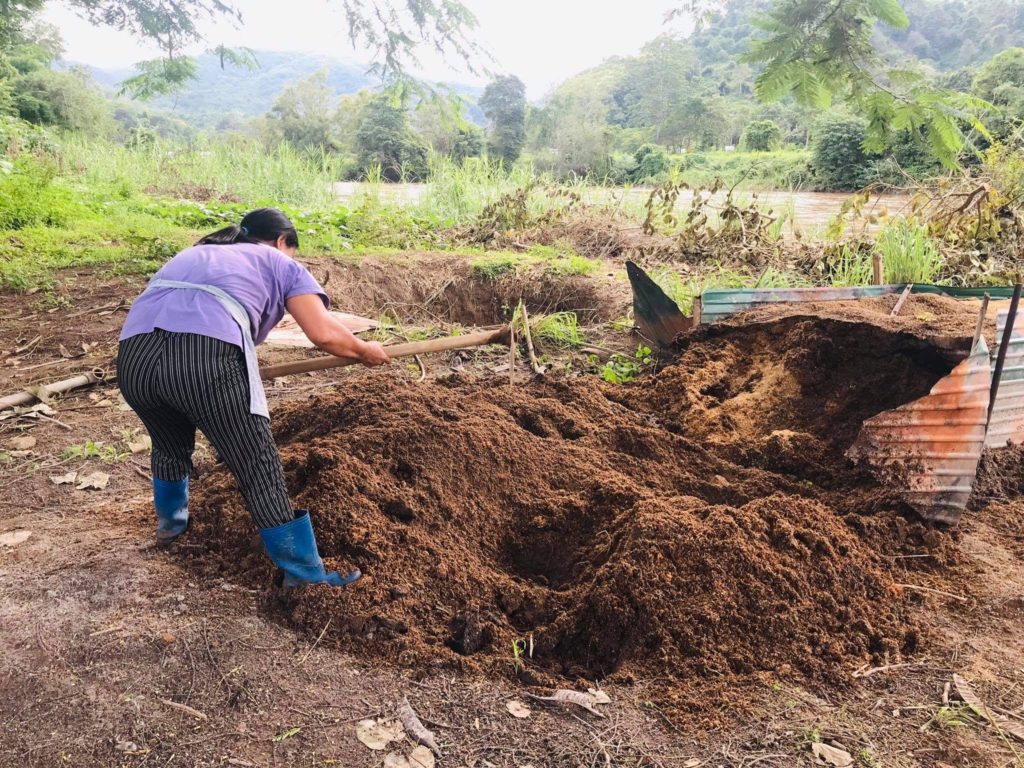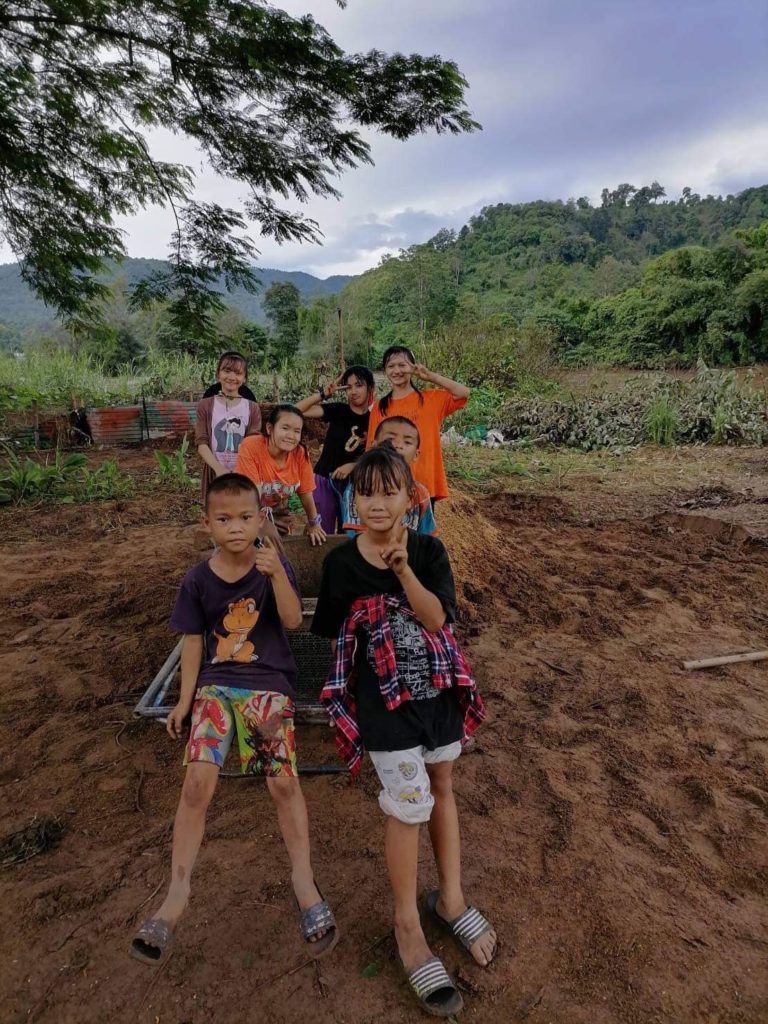 Support activities for Ban Rom Sai in 2020
Ban Rom Sai has stopped many activities due to the Coronavirus Pandemic, and the library was closed for a certain period of time, but it resumed use in August. No events such as a reading impressions contest were held to avoid getting too crowded. It seems that the children who were enrolled continued reading and learning using computers. OCA made donations to the library project as usual.