Chulalongkorn University, Chiang Mai University students visited Japan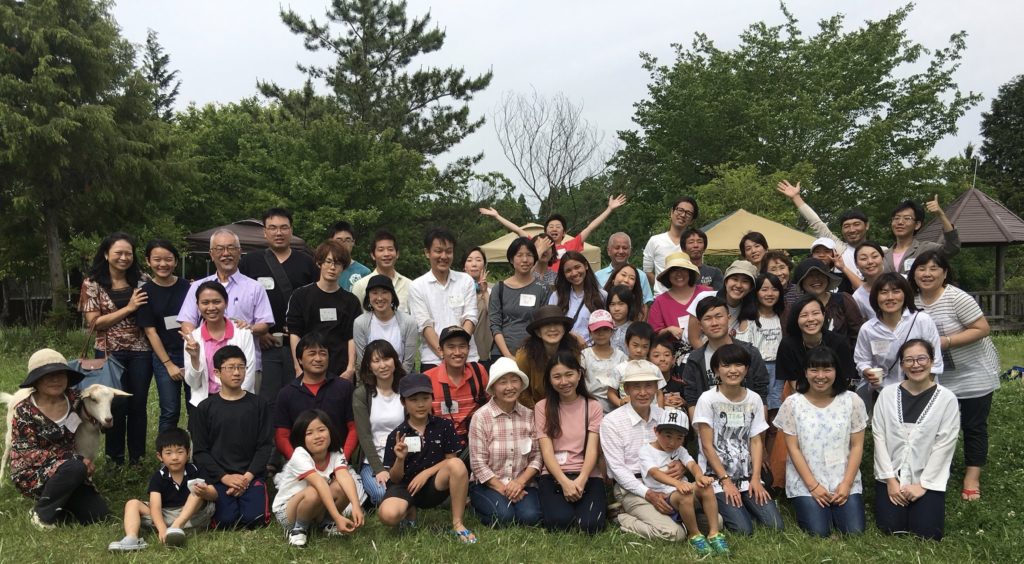 A 10-day trip to Japan from May 23rd to June 1st. This time, in addition to Chulalongkorn University, Chiang Mai University students joined for the first time, and a total of 12 people came to Japan.
The program began with exchange and interaction with students at Osaka University.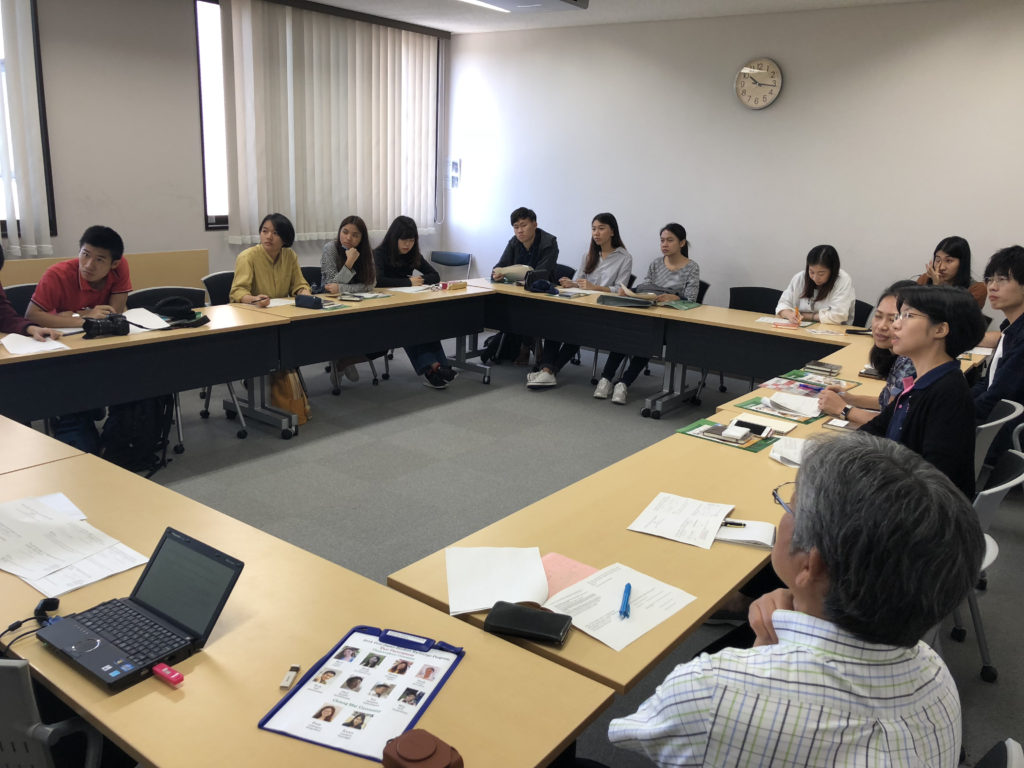 We visited the world heritage site "Shirakawa-go", visited the village of gassho-zukuri, and enjoyed the original scenery of Japan. At night, we stayed at a temple "Takayama Zenkoji" in Hida Takayama.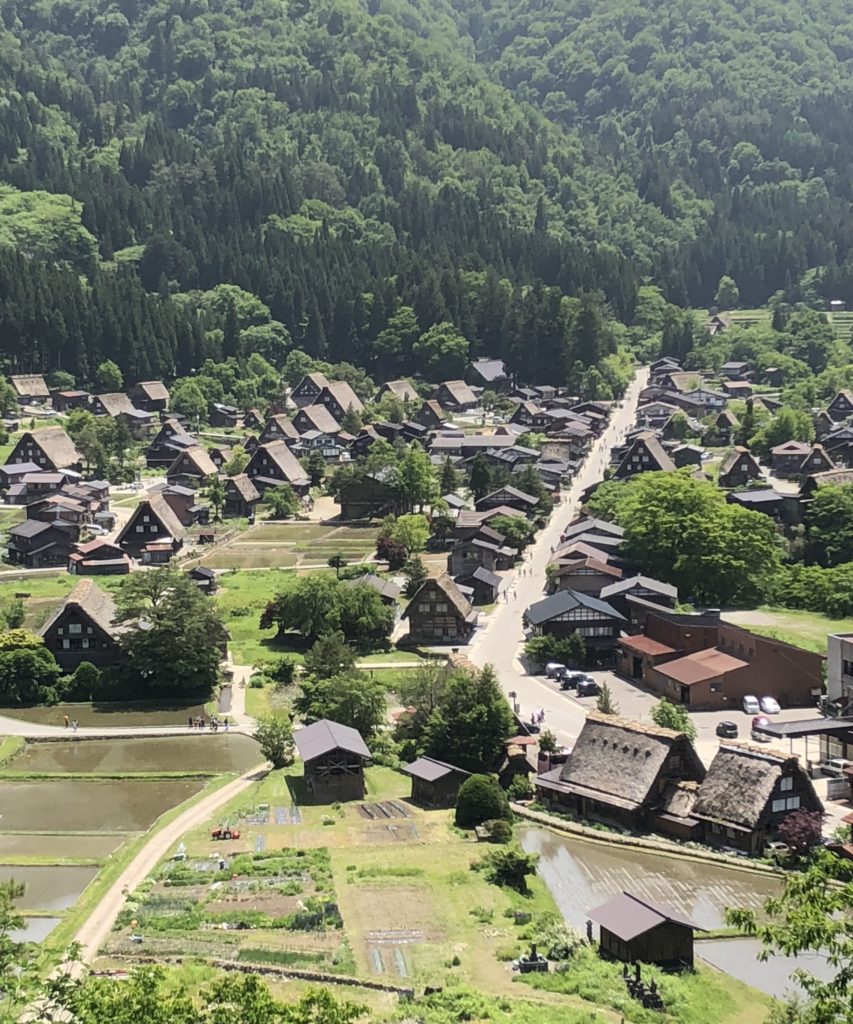 Homestay in Nakatsugawa. We received a warm welcome from the people of Nakatsugawa at a welcome party and experienced a host family in Japan for 2 nights and 3 days, which had a great impact on Thai students and made many memories.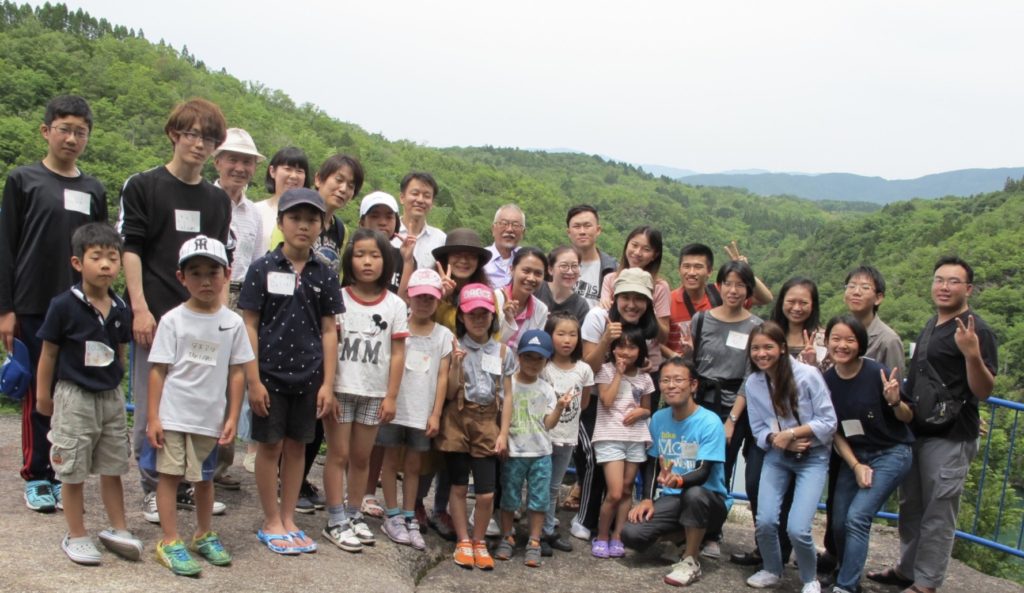 After that, we moved to Tokyo. Visited "Waseda University", "Chuo University", and "Saitama University". Received special lectures from each professor, and interacted with students from each university.
We visited the "Embassy of Thailand" with the students of Chuo University. Ambassador Bansarn Bunnag welcomed us for two hours and talked about the history of friendship between Thailand and Japan, the strong ties between the Thai royal family and the Japanese royal family, and cultural economics.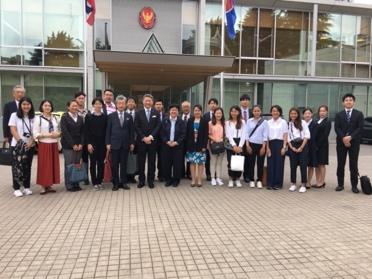 In Tokyo, we enjoyed a party with young people singing and dancing.
Professors
Professor Toshiaki Hasegawa, Faculty of Economics, Chuo University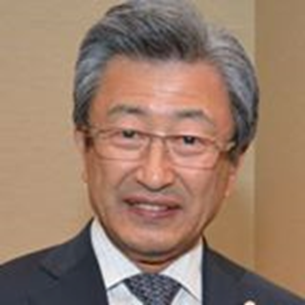 We accepted a visit from Chulalongkorn University and Chiang Mai University to our Chuo University Tama Campus. The students from both schools who attended my special lecture and left the campus were excited by a walk in Tokyo and a dinner party.
The next day, students from Chulalongkorn University and Chuo University visited Ambassador Bansarn Bunnag at the Royal Embassy of Thailand in Tokyo. The ambassador gave many messages and advice to the students. I had a very luxurious time. International exchange makes sense to continue. I would like to thank MRA-OCA for its continuous efforts in planning and support.
Chulalongkorn University Professor Sirima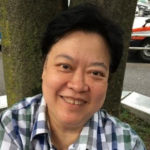 This year, students from Chiang Mai University participated in the exchange programs in Japan. I appreciate it very much. This is a new activity to share information from Thailand to Japanese friends. We are proud to have strengthened our relationship with Thailand and Japan. Thai and Japanese professors and students were very honored to visit the Royal Embassy of Thailand to Japan. All of us were welcomed by Ambassador Bansarn Bunnag.
While the ambassador was busy with public affairs, he kindly explained the relationship between Thailand and Japan, the role of the embassy and the foreign diplomatic corps, etc. We had a very valuable experience.
Participants
Chulalong University
Chiang Mai University
Chulalongkorn University Professors