Twelve students and one professor from Chulalongkorn University visited Japan.
A 10-day Japan visit program was held from May 22nd to 31st. This is a program for Thai students to interact with young people from universities in Japan, experience homestays, and deepen mutual understanding through Japanese culture and life experiences.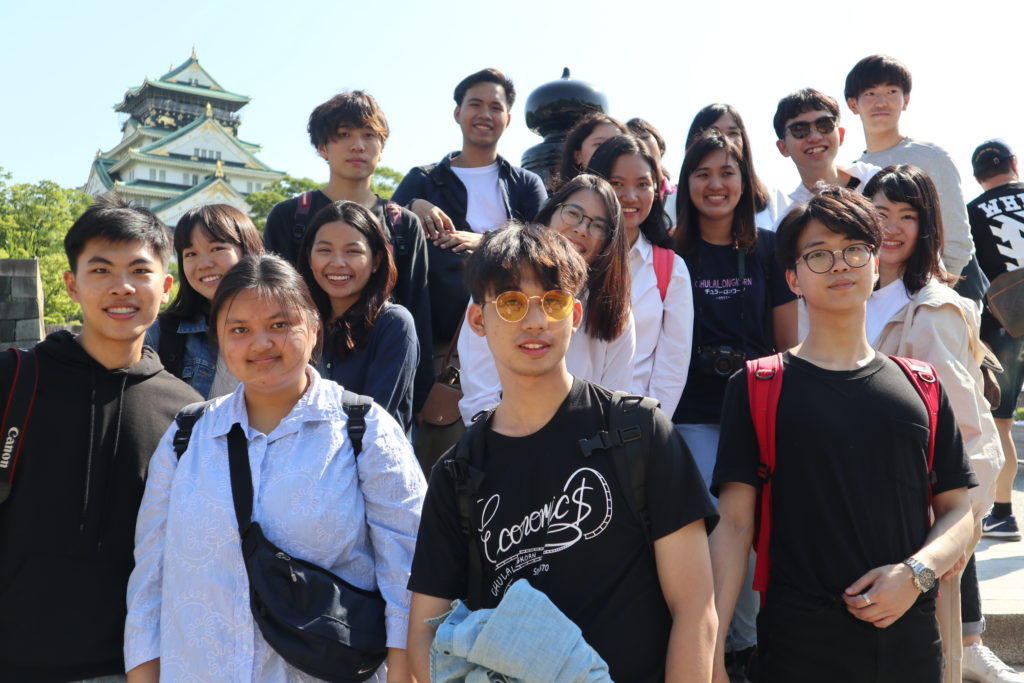 The exchange with Kwansei Gakuin University (KG) has been realized for the first time this year. The seminar students of Professor Kurita of the Faculty of Economics welcomed us. It was a seminar in the field to observe the facilities for the elderly with the latest technology of Japanese welfare and the Nishinari district where people left behind by Japan's high economic growth live, and in the evening, friendship was deepened at an Izakaya bar.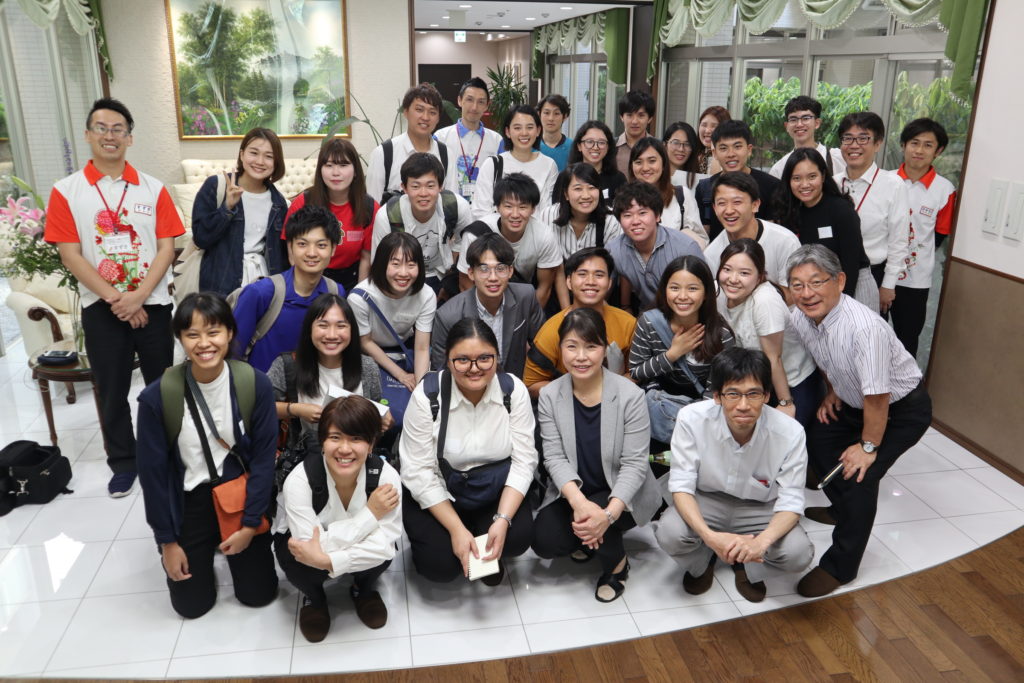 Visited Osaka University. We received a special lecture on "Globalization and Economic Development" by Associate Professor Kato of the Faculty of Economics, visited Osaka Castle, and went to a conveyor belt sushi restaurant with Osaka University students at night.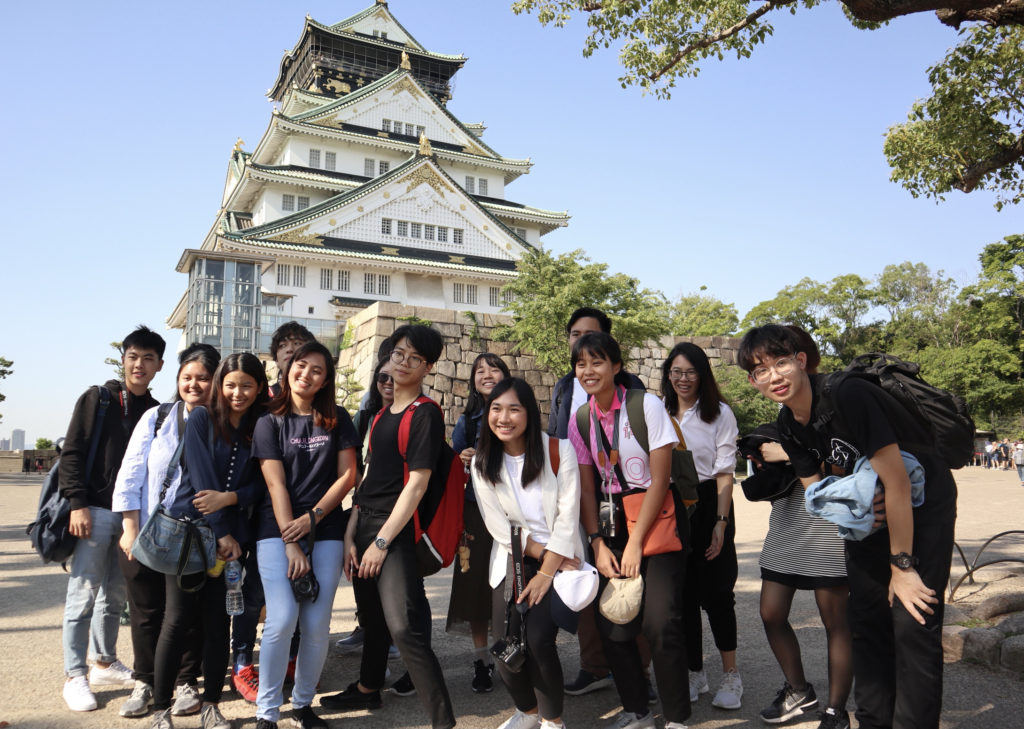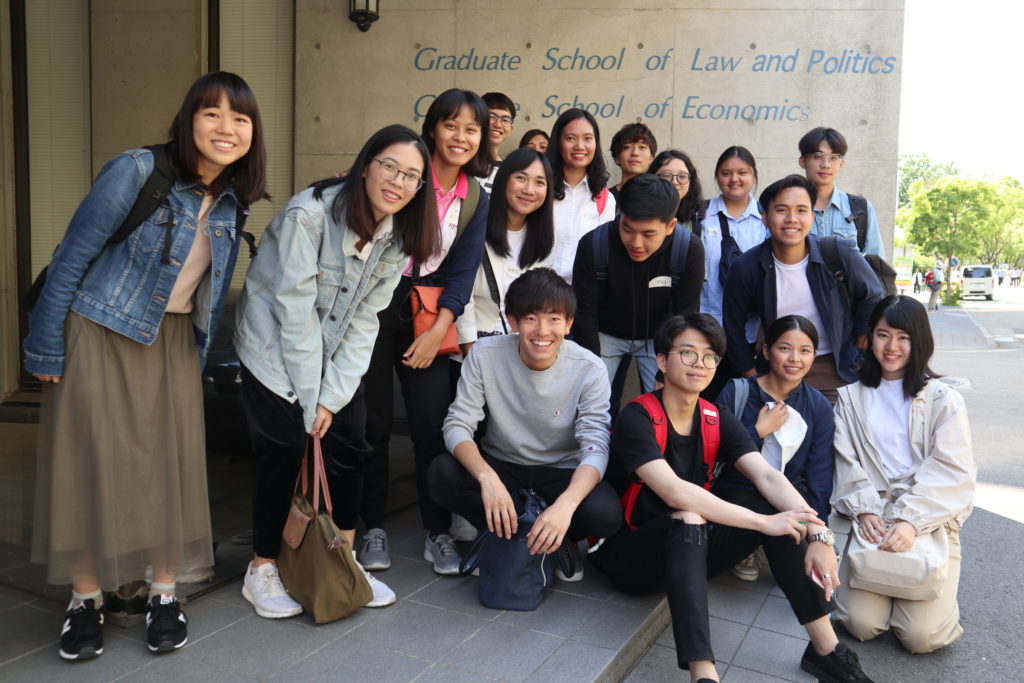 In Nakatsugawa, we took a walk through the Nakasendo "Tsumago" where people live, leaving the post town of the Edo period as it is. From the next day, we had a homestay of 2 nights and 3 days. After a welcome party, the students went to the host family's houses with a tense look and enjoyed the experience of living in general Japanese homes.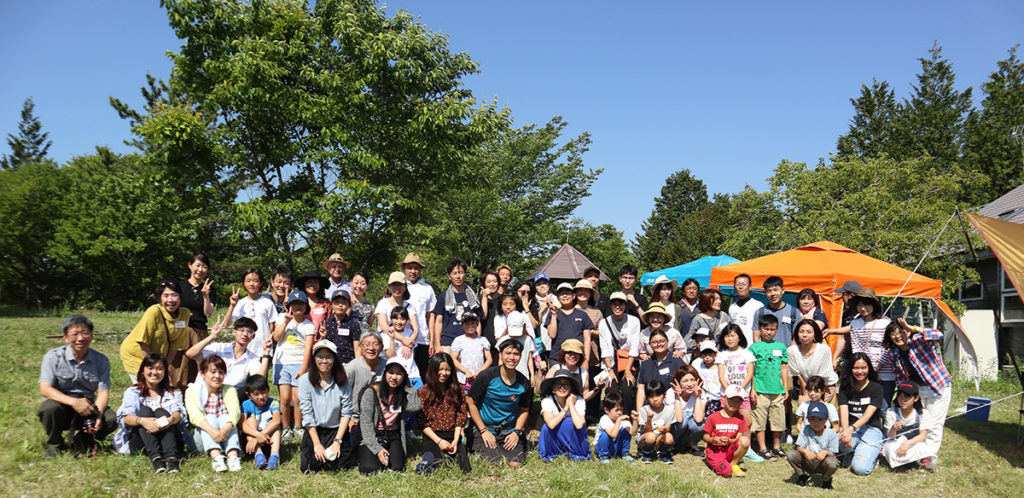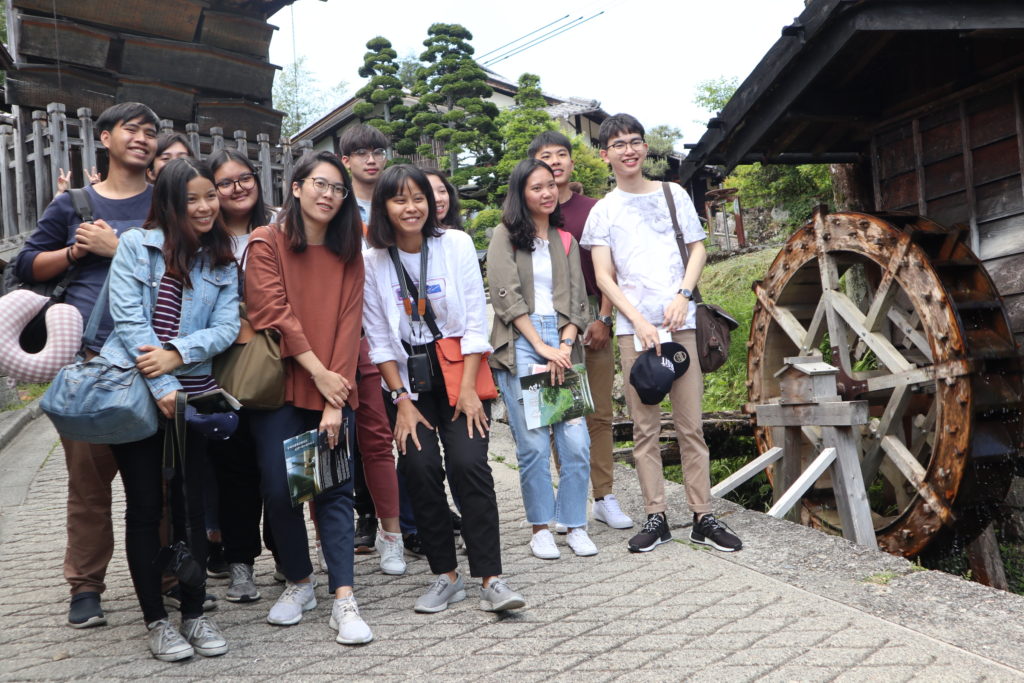 Visited Chuo University. Professor Komoriya's seminar students welcomed us. After a lecture on the university side, Chulalongkorn University students also used mobile software to talk about Thailand's national situation and life in a quiz manner, and then enjoyed the university campus life in Japan.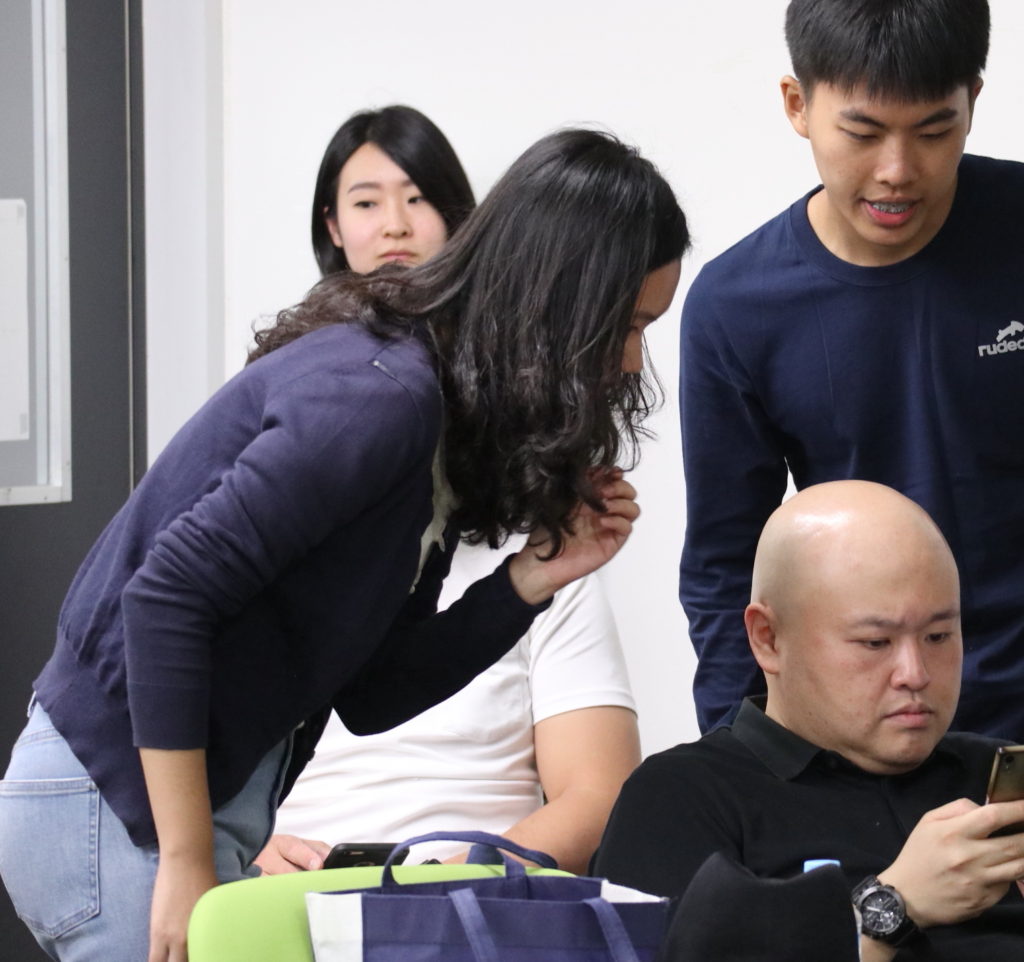 The next day, we paid a courtesy visit to the "Embassy of Thailand in Japan" with the students of Chuo University. Ambassador Bansarn Bunnag welcomed us in front of the entrance and he talked about the strong connection between Thailand and Japan.
In the afternoon, we visited Team Lab Borderless, which is attracting worldwide attention.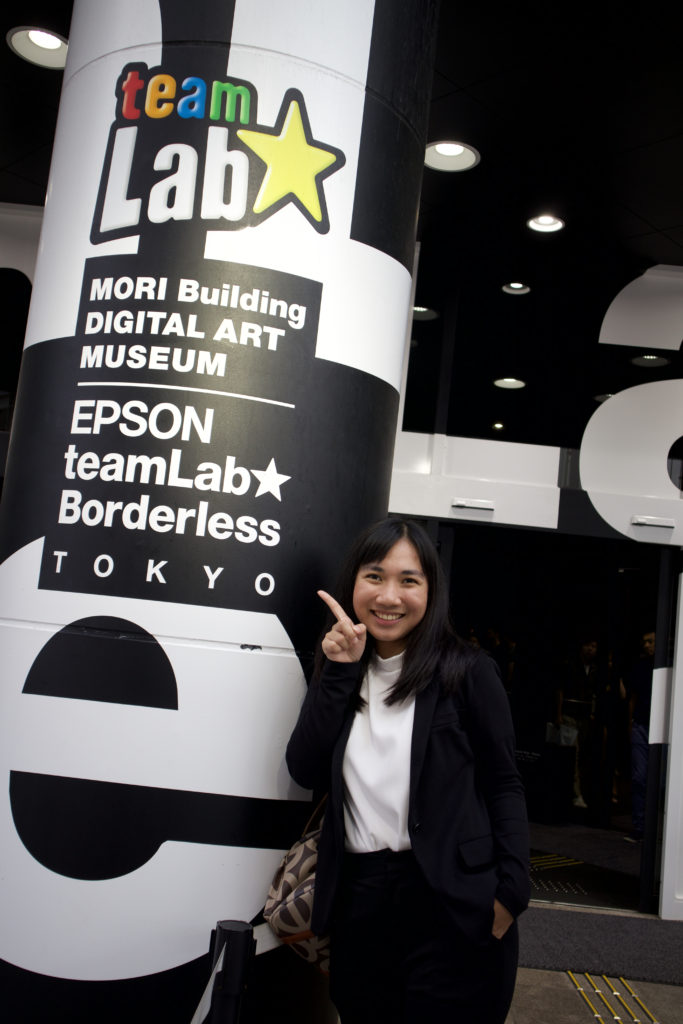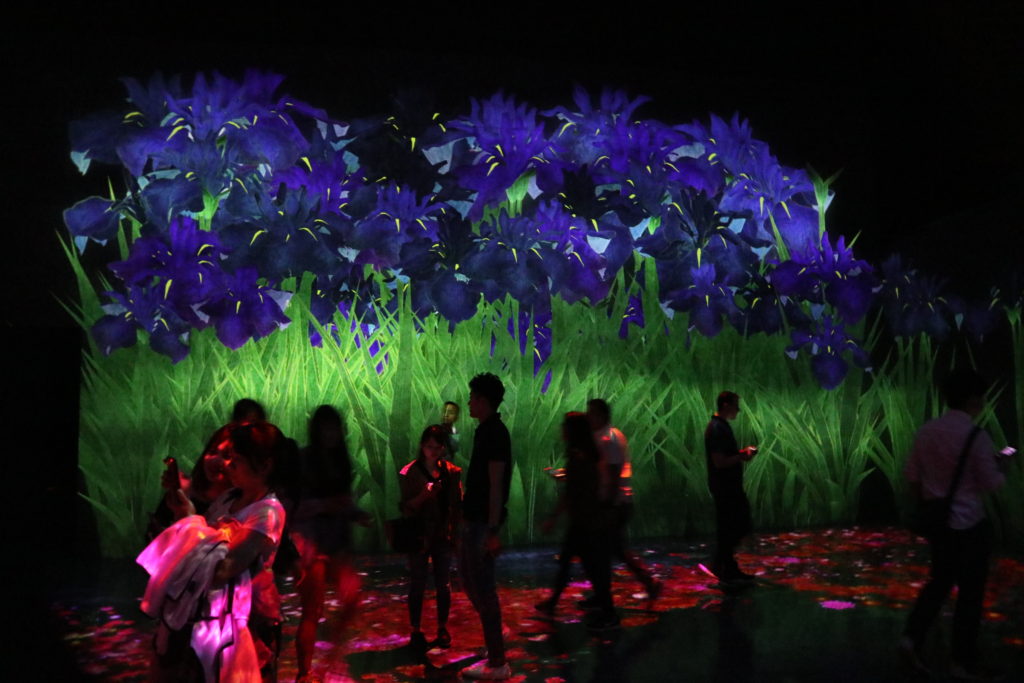 Visited Saitama University. After discussing and interacting with Nagashima seminar students about the situation of each other's student life, we walked together in Kawagoe and Asakusa in Little Edo, and at night, each looked back and gave impressions on this tour at the "Farewell Party".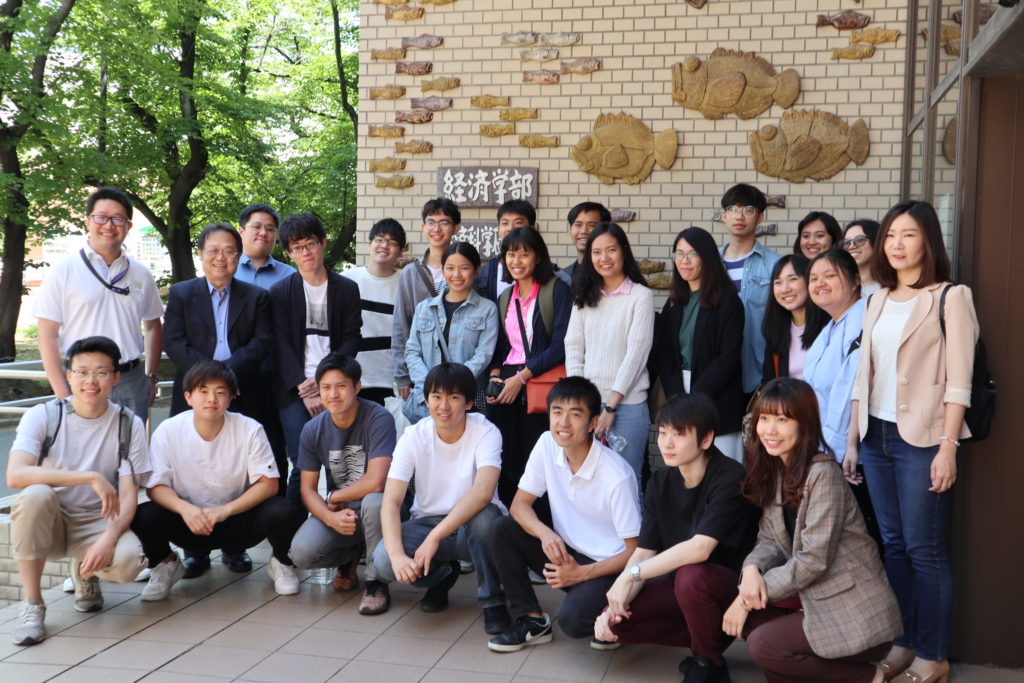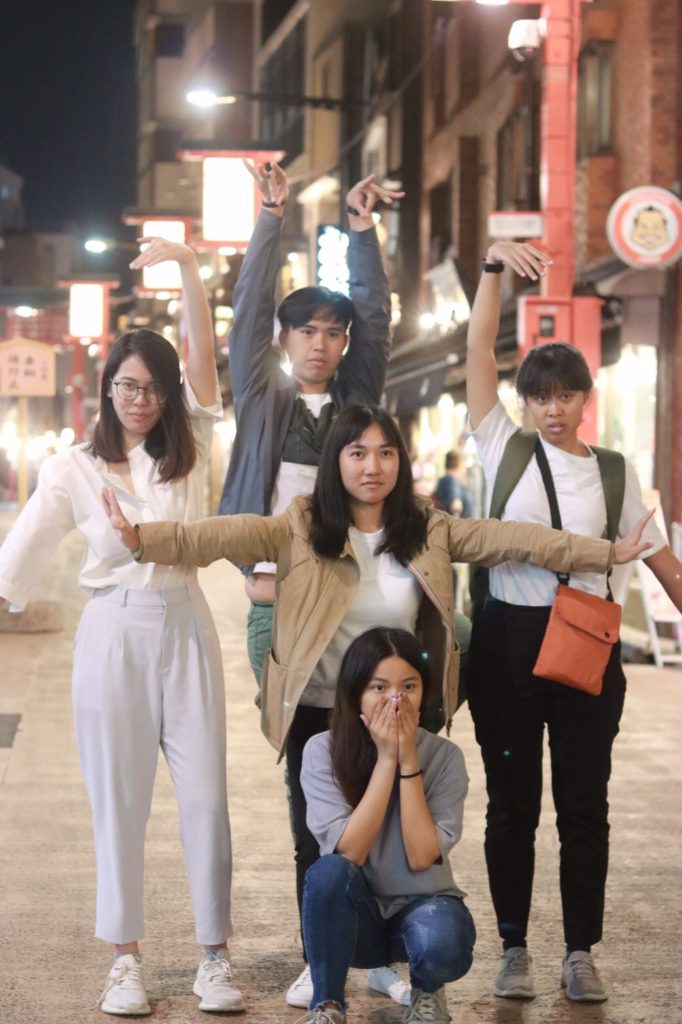 Chulalongkorn University Participants
Professor Somboon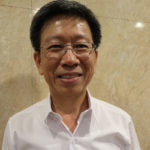 My students and I had valuable experiences on this OCA program.
Although I have been in Japan several times, the program cannot be compared with my other visits. Thank you to the MRA Foundation, steering committee (Takahashi, Boo-chan, and Ted) and Faculty of Economics of the various universities that supported these activities.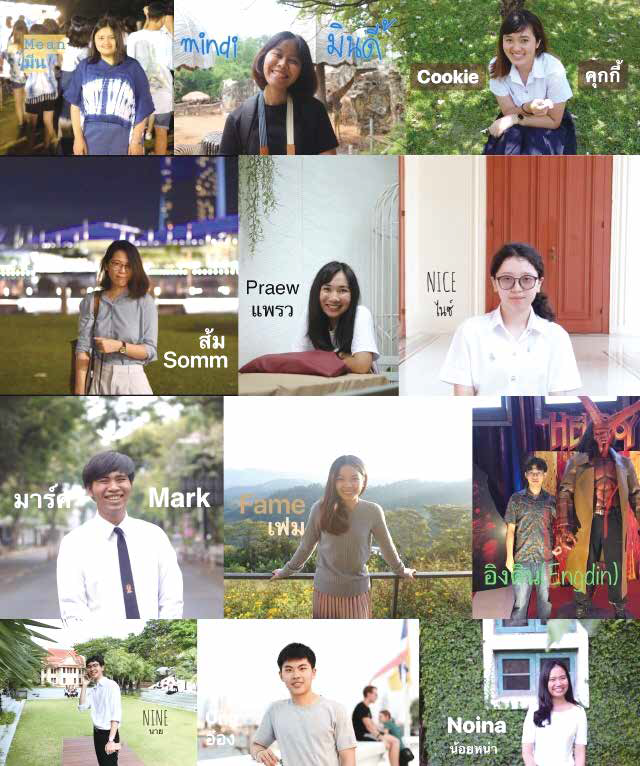 Comments from Host Families
Praew, who stayed with us, always had a smile. She made friends with our children and it felt as if we had a new family member. Although the homestay was only 2 nights, it was a valuable experience for our family. Hosting a homestay student had been a dream ever since I was young. The time spent cooking together and communicating with each other remains an irreplaceable memory. Although I did not understand Thai, we were able to communicate using the little amount of English that I had learned as a student along with gestures and facial expressions. It was a valuable experience for our children to communicate using a little English, gestures, and facial expressions. Our children are in the 4th and 1st grades, and it was a valuable opportunity for them to be exposed to another culture culture at their age. As a parent, I was happy to hear my children say that they want to go to Thailand someday to see Praew. Thank you for giving us such a valuable opportunity.
"No, no way!" was my son's initial reaction when I told him that I wanted to host a student. I told my son that it would be a good opportunity, but I was also a bit worried. Despite my concerns, Mindy turned out to be a very mature person and we had a wonderful time together. We took walks in nature, visited historical sites in our city, made Japanese and Thai food together, and taught each other about our cultures. By the time my son started to use English and express his joy, it was time to send Mindy off. We have a candle that Mindy gave us in our home. The greatest gift was the experience. Thank you very much.