2015
A total of 14 people visited Japan, including 12 students from Chulalongkorn University and Kasesart University, Professor Sirima and Somboon. We visited Nagoya, Nakatsugawa, Tokyo, and Hakone for 10 days from May 27th to June 5th to exchange students.
We visited Nagoya University of Commerce & Business (NUBC) in Nagoya. A debate was held on the cultures of Japan and Thailand. After that, we visited the Motomachi car assembly line in Toyota, watched the world's best planetarium at the Nagoya Science Museum, and entered a low temperature experience room of -30 degrees Celsius to enjoy the extremely cold world with students from the NUBC.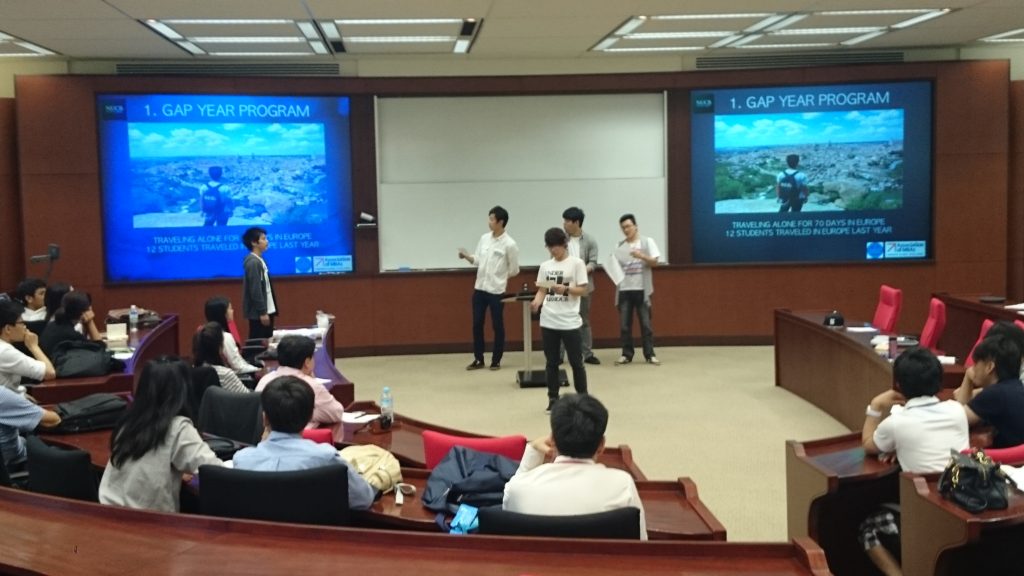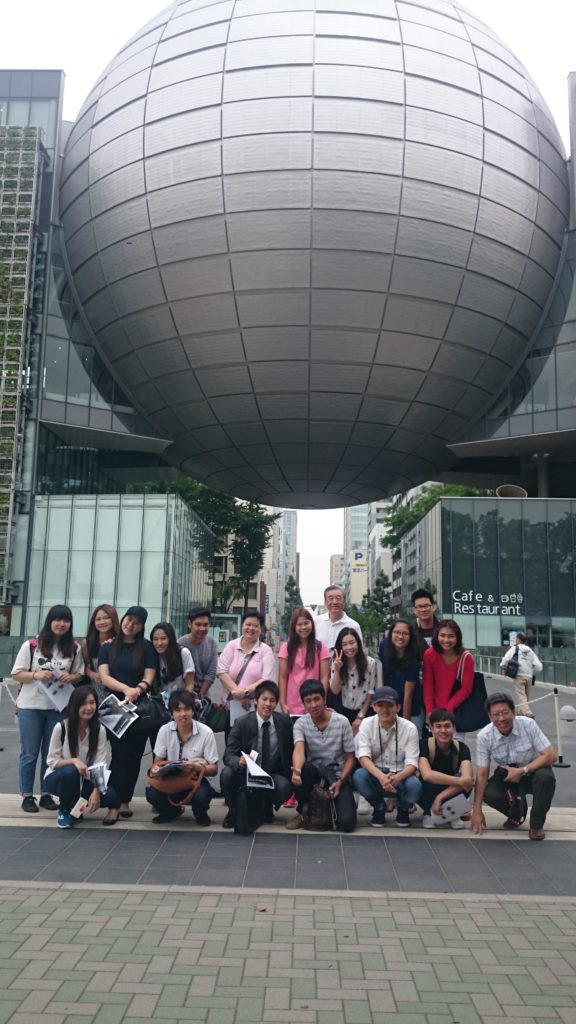 In Nakatsugawa, the students stayed with host families for 2 nights and 3 days in 12 homes, wore yukata, enjoyed a river descent, practiced Japanese drums and experienced Japanese culture and life in ordinary households.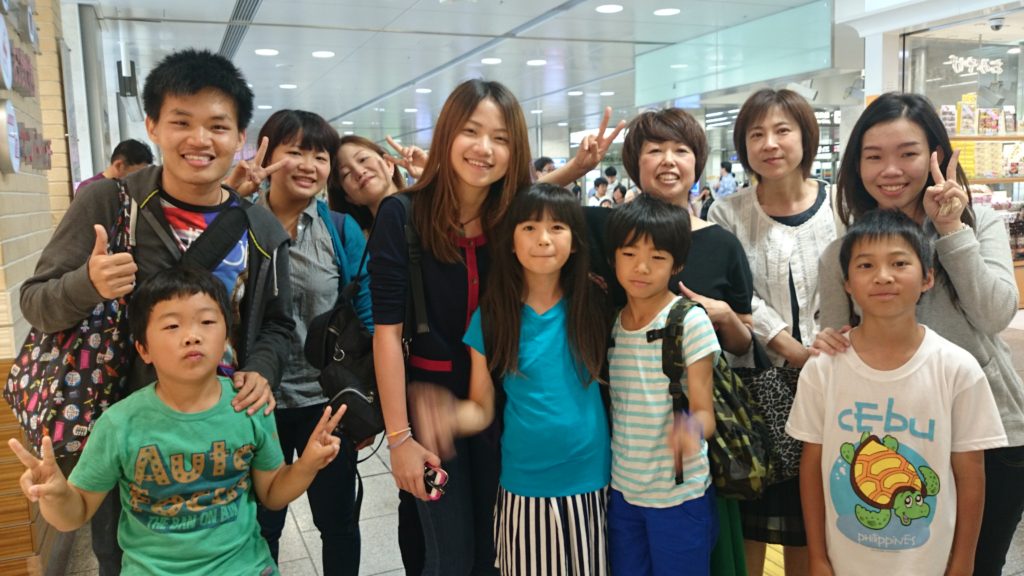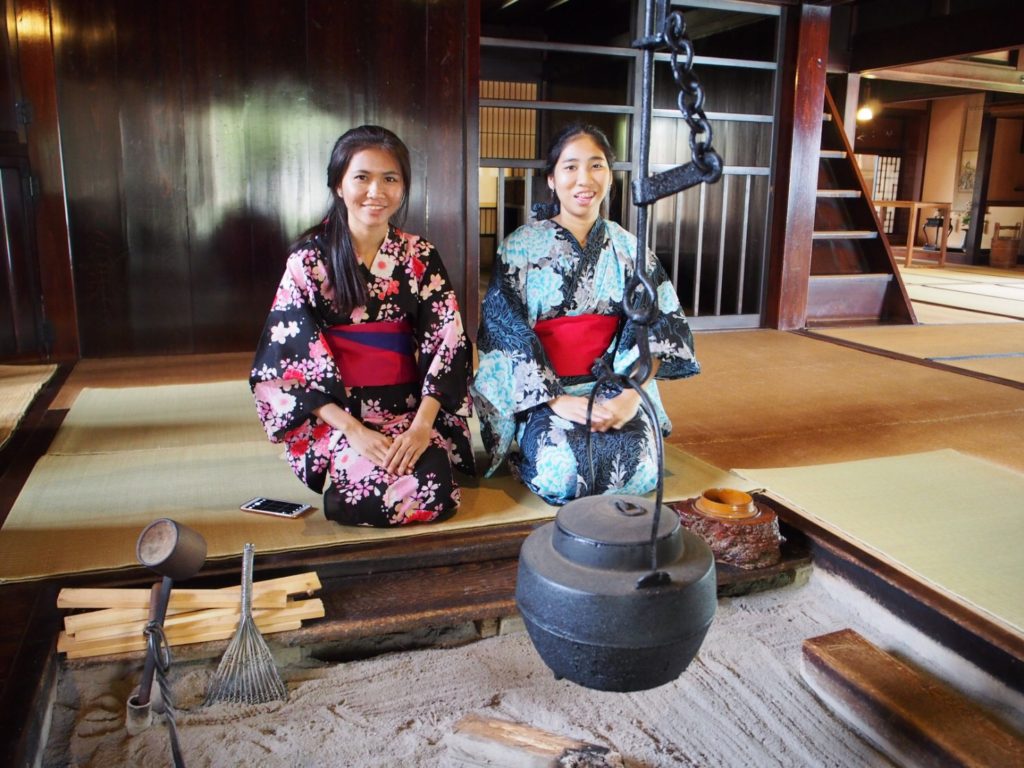 Saitama University students hosted us in Tokyo. After receiving a special lecture, Thai students and Saitama University students took a Hakone bus tour, boarded a pirate ship, visited the botanical garden and enjoyed Japanese nature. Thai students who participated in this fun program were able to make many Japanese friends.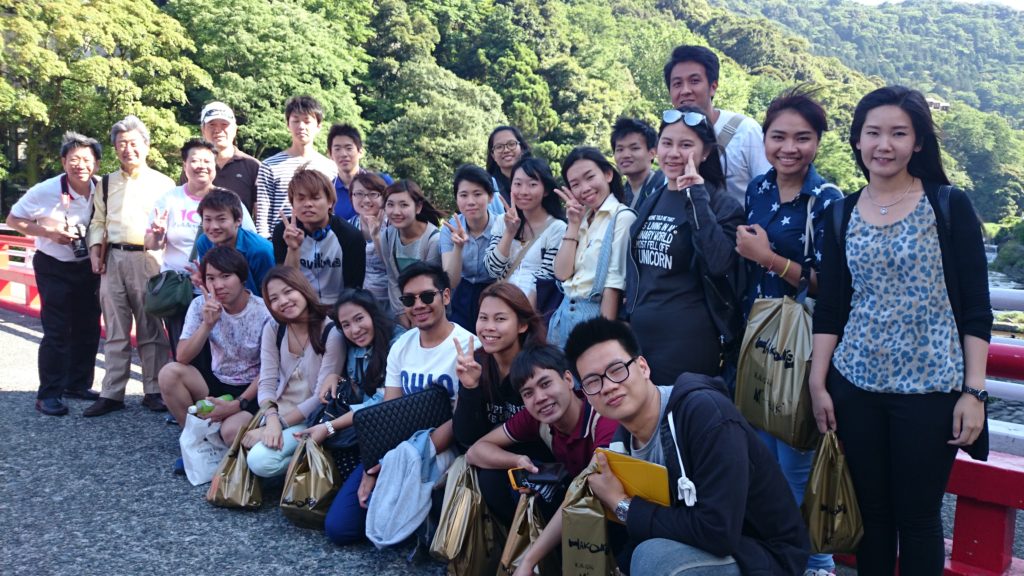 2016
The Japan Visit Program was held from May 24th to June 2nd. Unfortunately, 9 people including Professor Sirima, two university teachers and 6 students could participate due to the Kumamoto earthquake.
Saitama University and Chuo University hosted us in Tokyo. We had a special lecture at both universities, went to Kawagoe which is called Little Edo with Japanese students, played at Disneyland, walked around Asakusa, Meiji Shrine, and Harajuku. Dr.and Mrs. Sohma and Professor Sirima visited the Thai Ambassador to Japan at his residence and explained to him and his wife about the student exchange activities.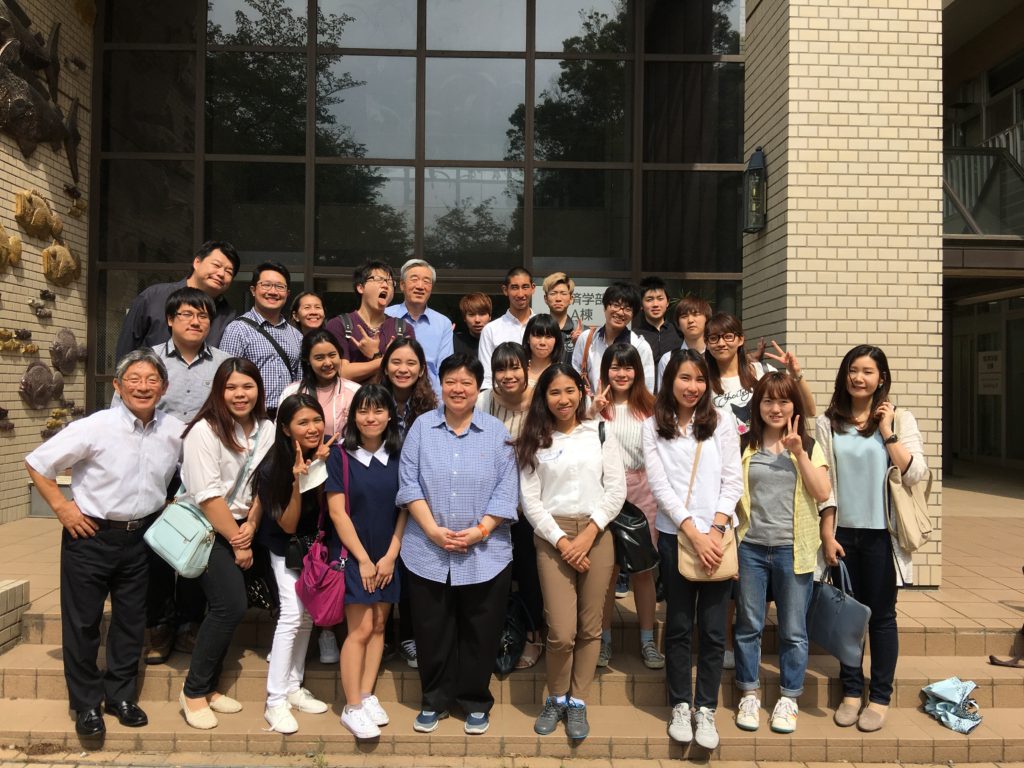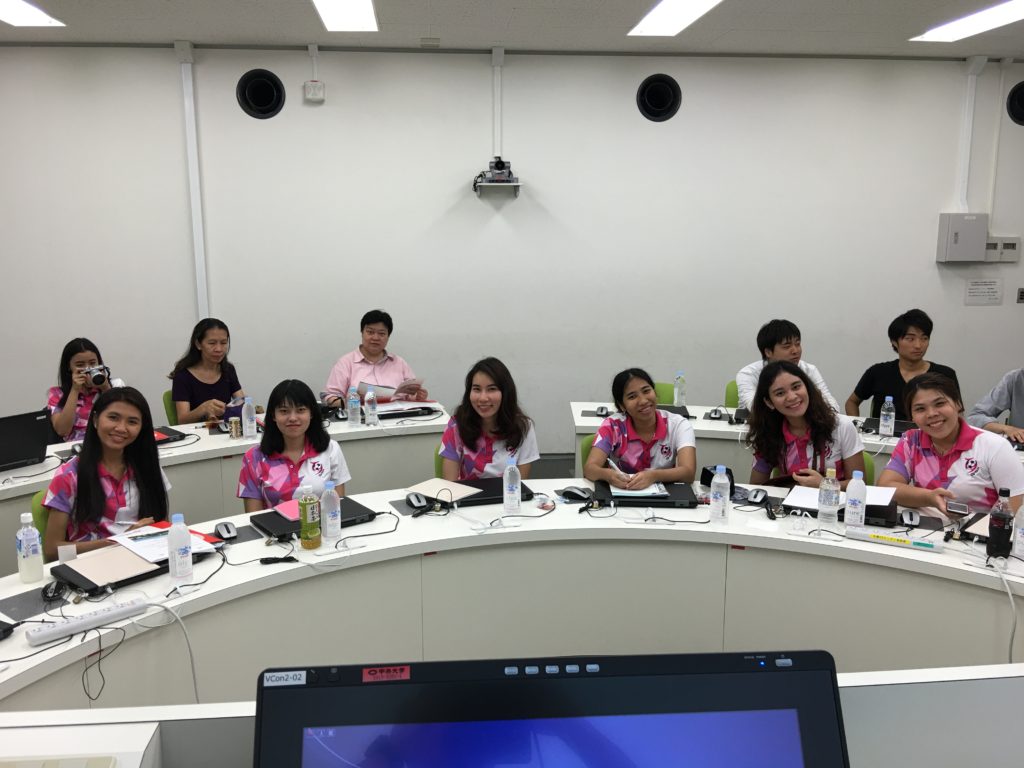 Thai students did homestays in Nakatsugawa for 2 nights and 3 days. This is the third time for the homestays which Thai students are most excited about every year.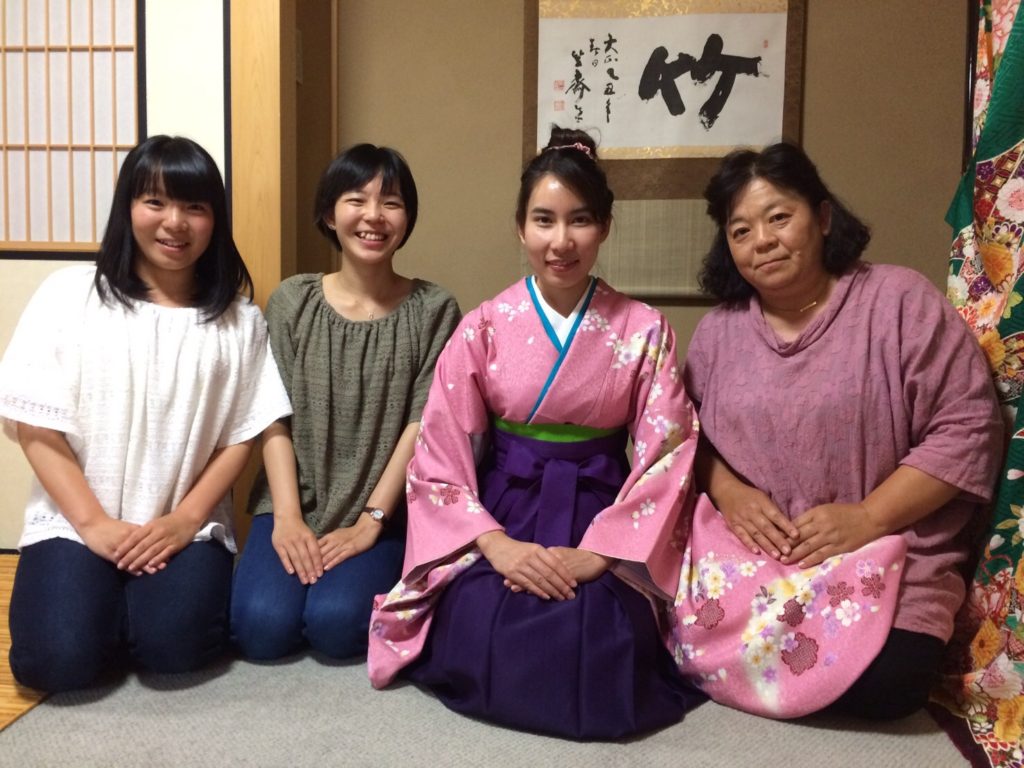 We visited the Toyota factory, the Linear Railway Museum, and Oosu Shopping Arcade with NUCB students, and at night we had an exciting karaoke competition.
They made good friends by interacting with 43 Japanese students at three universities in Tokyo and Nagoya.
Professor Sirima, Chulalongkorn University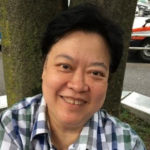 OCA began interacting with Chulalongkorn University in 1971, which means that it has been interacting for 45 years to this day. It was because of Dr.Sohma's love and strong will for Thailand that he continued this private exchange activity, and we are filled with deep gratitude.
Thanks to him, this OCA Japan Visit program is now an official event of Chulalongkorn University, and the university budget is now available.